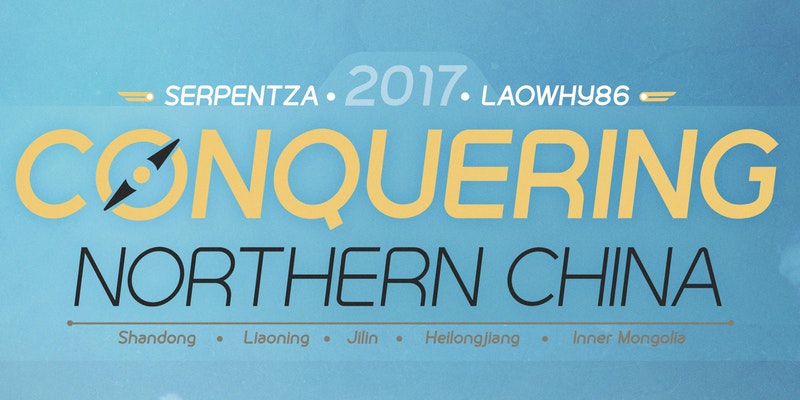 Events
Conquering Northern China + Q&A with SERPENTZA & LAOWHY86
Conquering Northern China follows China's two biggest vloggers as they ride over 10,000 km on their hand built motorcycles across 5 of China's northernmost provinces. After living in China for over 10 years, expats Winston and Matthew use their knowledge of the Chinese culture and language to explore some of the most untouched regions of the country.
The duo experiences ethnic minority cultures, weird and wild food, treacherous roads, and amazing adventures that take them on a search for the North Korean minorities on the border with North Korea, and the Russian Chinese citizens that ended up in China by accident. Winston and Matthew also find themselves helping a Mongolian tribe hunt for herds of wild camels on their motorcycles, as well as exploring the ancient cooking methods of the Mongolian people in China.
This is China like you've never seen it before.